The senior men's hockey team, the Wilkie Outlaws, along with the St. Walburg Eagles, are sitting on top of the North Saskatchewan River Hockey Leagues standings, each with three wins and no losses.
Eagles' players hold the top two positions in the scoring race, followed by Kyle Wagner, Lorne Griffiths, Will Rathje and Mitch Suchan of the Outlaws.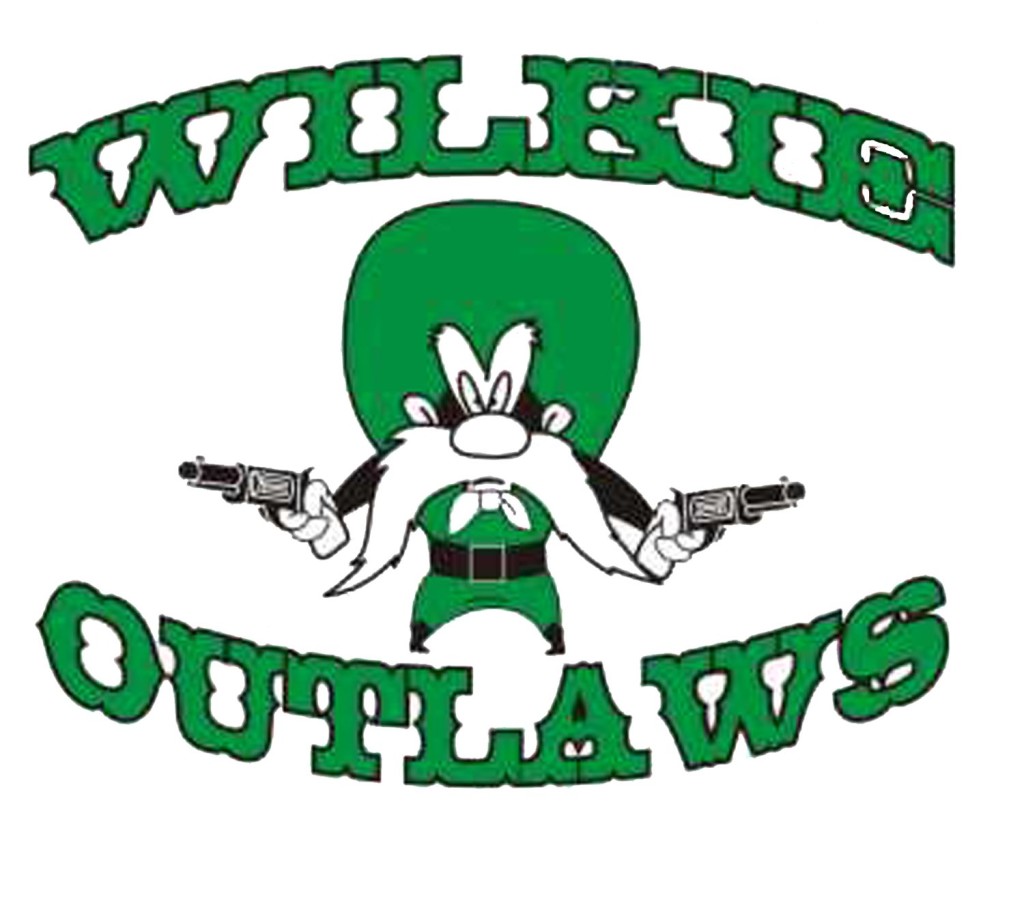 In their most recent game, Nov. 23, at home against the visiting Maidstone Jets, first period goals were scored by:
Mike Sittler, assisted by Mitch Suchan, and
Kyle Wagner, assisted by Suchan and Barrett Penner,
giving the Outlaws a 2-0 lead at the end of the period.
Although the Jets managed to score twice in the second period, they weren't able to match the four goals scored by the Outlaws. The Outlaws' goals came courtesy of:
Andrew Herle, assisted by Sittler and Lorne Griffiths;
Griffiths, assisted by Robert Keller and Herle;
Penner, assisted by Wagner; and
Wagner, assisted by Griffiths and Herle.
The Outlaws sealed the deal in the third period, scoring three more goals to Maidstone's one, making the final score 9-4 for the home team.
Sittler opened the third period scoring with his second goal of the game, assisted by Griffiths. Wagner followed a scant 17 seconds later, making it a hat trick night for him. Suchan and Will Rathje were credited with the assists. Griffiths scored the final goal of the game, and his second of the night, assisted by Sittler.
Curtis Sander in goal for the Outlaws stopped 37 out of 41 shots, while Dustin MacDonald stopped 48 of 57 shots for the Jets.
The Outlaws travel to Meadow Lake this weekend for back-to-back games against the Stampeders Nov. 30 and Dec. 1. Their next home game is Dec. 7 when the Turtleford Tigers come to town.