The Town of Wilkie, Saskatchewan, is situated 150 Kilometers west of Saskatoon on Highway 14, 58 Kilometers south of The Battlefords on Highway 29, and is on the CPR rail line. Wilkie is a community of approximately 1,300 people.
Meeting the medical, educational and recreational needs of all ages, Wilkie provides a safe and healthy family environment.
McLurg High School currently has about 150 students attending Grades 7 to 12. There are about 140 tudents in K-6 attending Norman Carter Elementary School.
Between school sports at both schools, hockey, public skating and curling for all ages through the winter months; baseball, golf and swimming during the spring and summer months; and quiet streets for walking, it's easy for you and your family to stay active in Wilkie!
Spectator sports are also available in Wilkie: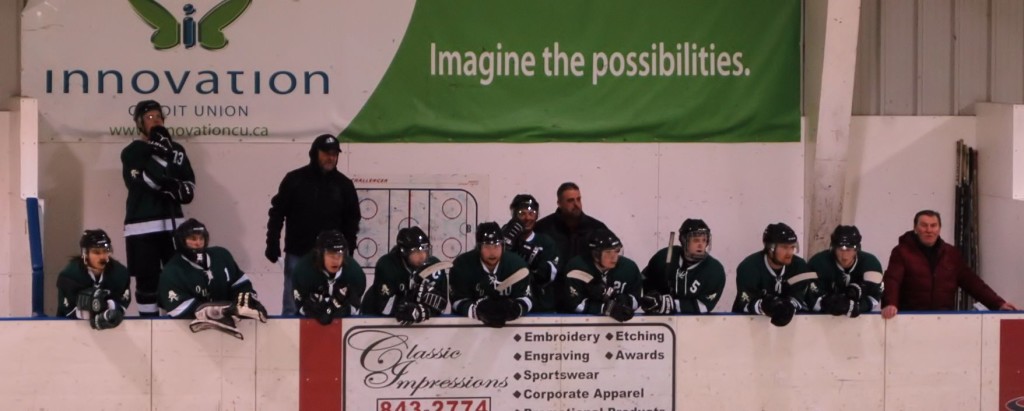 The Wilkie Senior Men's Hockey Team, the Outlaws, keep the rink busy with in the winter time.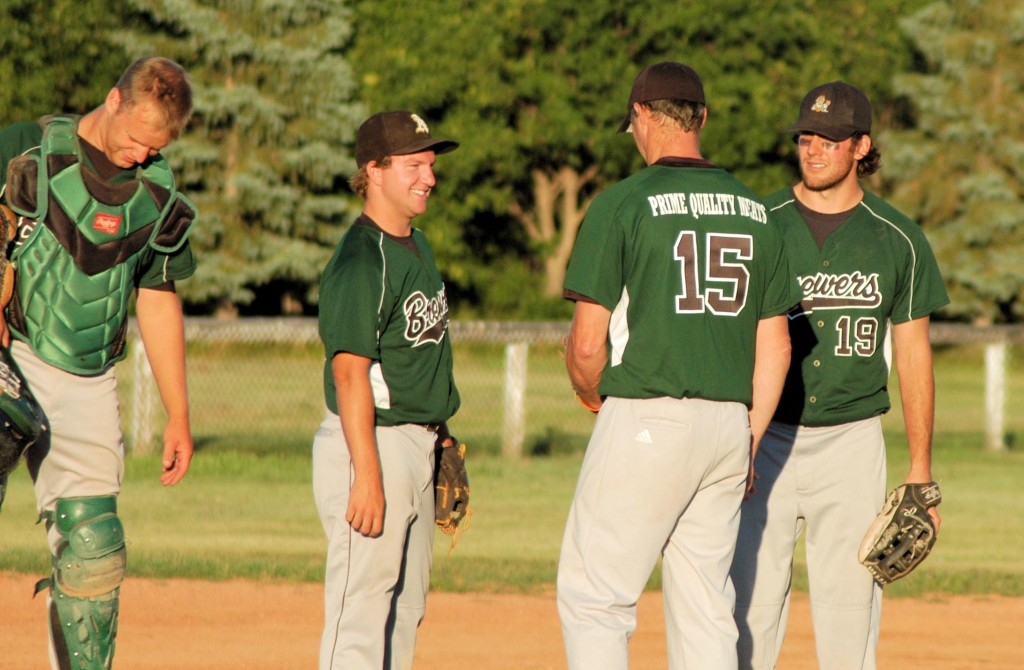 And the Senior Men's Baseball Team, the Brewerscan be found at the Regional Park ball diamonds in the spring and summer months.
On November 5, 2012, a new Council for the Town of Wilkie took their Oaths of Office. Long-time Councillor David Ziegler was elected Mayor and four new Councillors were elected, all for a four-year term. The Councillors are Alex Majewski (incumbent), MaryEllen Herzog (incumbent), David Dornstauder, Carol Delainey, Kathy Heilman and Jason Nissen.
To learn more about Wilkie, you can check the website at http://www.townofwilkie.com/ or contact the Town Office at 306-843-2292.