The Western Applied Research Corporation (WARC) is a producer-based organization that conducts and facilitates field research and demonstration. Their mandate is to transfer technology from research to Saskatchewan producers as well as to identify and evaluate research and technology for producers.
WARC was incorporated in 2003 with a six-member Board of Directors. The directors are local producers who represent both livestock and grain producers from each of the six Agriculture Development and Diversification (ADD) districts in North West Saskatchewan.
Today there are seven directors, one of who is Wilkie farmer Don Karstens.
The Western Applied Research Corporation has three full-time employees.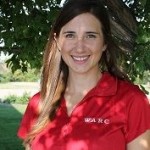 Laryssa Grenkow, Research Manager, recently finished her Master's degree in Soil Science from the University of Manitoba.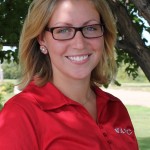 Ashton Keller, Manager of Operations, received her Bachelor's degree in Economics from the University of Saskatchewan.
WARC also employs several seasonal workers and a few summer students each year.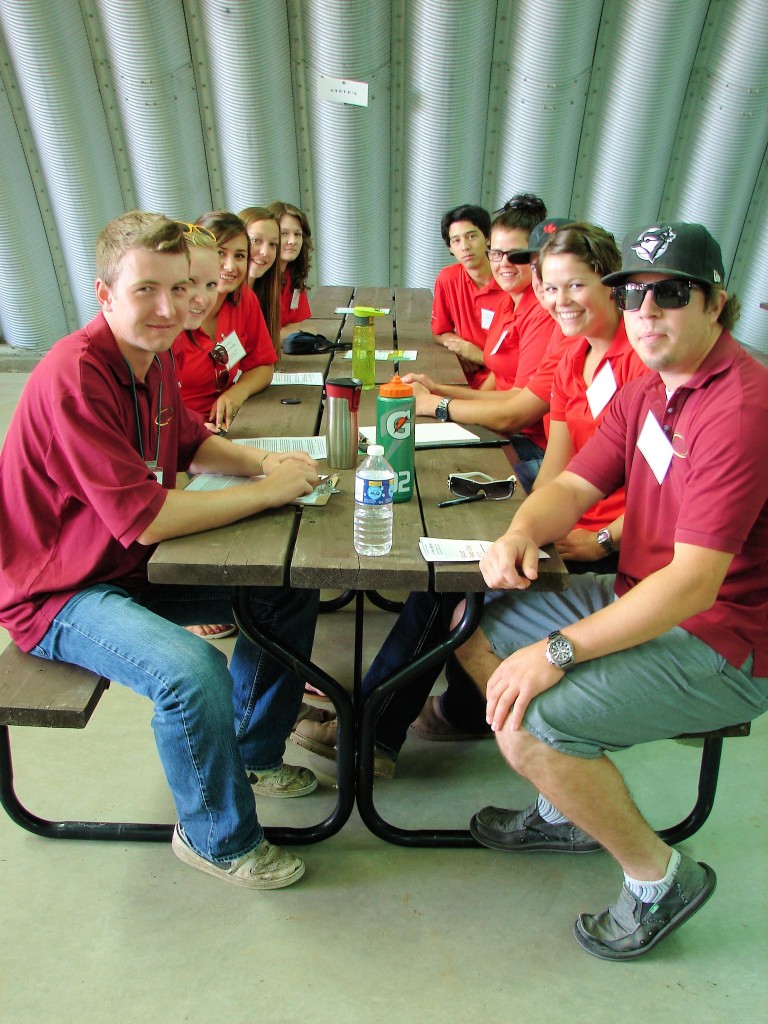 WARC distributes a newsletter monthly to update producers on the research they are conducting at Scott Research Centre. The newsletter, What's Up With WARC? is emailed out to the email list the first Monday of every month. Each issue discusses a different topic, specific to work being conducted, by both WARC and producers, at the time of distribution. To subscribe, send Ashton an email at ashton.keller@warc.ca and ask to be added to the email subscription list. Subscriptions are free!
WARC employees set up a number of demonstration and research projects at the Scott experimental farm last fall. Winter wheat projects include: nitrogen management options, establishment and disease management, and optimal seeding date. European (KWS) fall hybrid rye varieties were seeded to assess establishment on the prairies. Controlling sclerotinia in susceptible crops with a bio-fungicide is another project we are working on as well as fall applications of 2,4-D prior to spring seeded canola, pea and lentil. Management of kochia with mechanical and chemical control and a comparison of vertical tillage and no-till are others.
Each year, WARC and Agriculture and Agri-Food Canada host a field day at the Scott Research Farm, inviting producers, students, industry analysts and other researchers to come and view that year's demonstration plots, and to hear presentations about current research. For video clips from the 2013 Field day, please see http://wilkiestories.com/warc/scott-field-day/.
In 2014, the field day is July 17.
For more information on WARC, visit their website at http://www.westernappliedresearch.com/ or